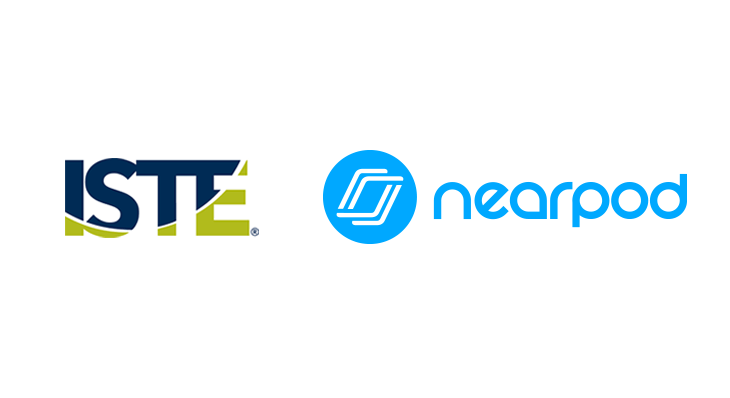 ISTE on Nearpod Contest!
Nearpod and Symbaloo got together to give away an amazing prize to an amazing teacher!
Round 2 is officially open! The five finalists that teachers nominated have prepared a short Nearpod presentation telling us about themselves and why they deserve a trip to ISTE 2016.
Tara Adams

Justin Birckbichler

Angela Burgess

Nikki Russell

Sarah Irvin

TIME TO VOTE!
Please vote only once for the teacher you think deserves a trip to ISTE 2016.

You have until Monday 21st to vote! Thanks for participating!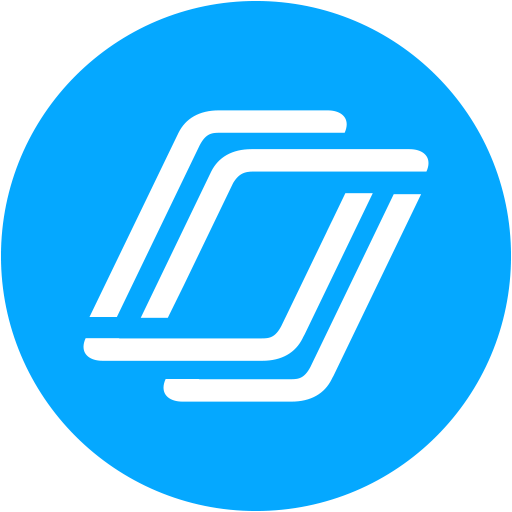 Nearpod's award-winning platform is used by thousands of schools across the country, transforming classroom engagement.